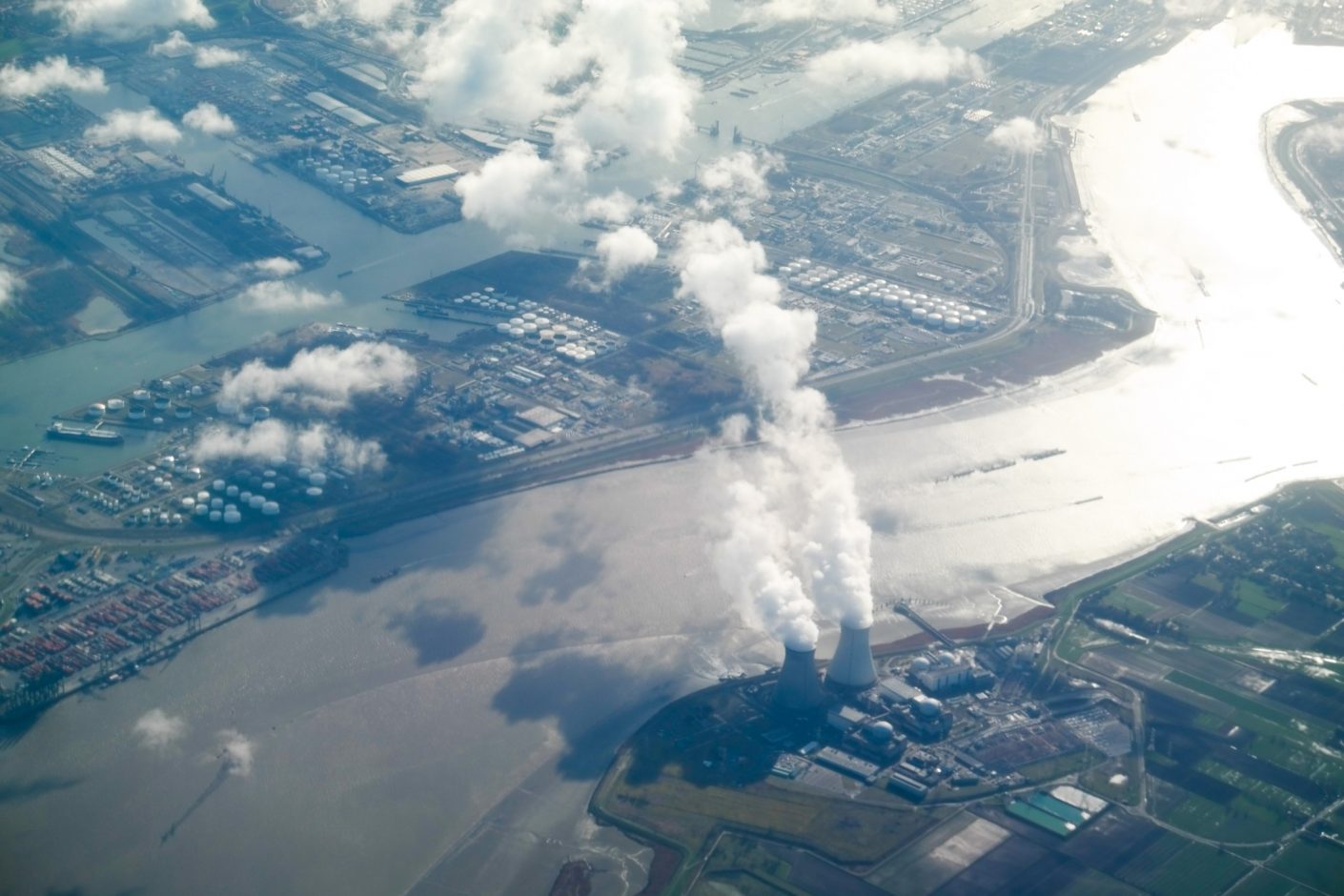 Cogeneration to the rescue for production of biodiesel
Cogeneration helps upgrade sewage waste to biodiesel
This internationally renowned customer enjoys the benefits of cogeneration for the production of biodiesel on his new plant.
Sewage waste is a key component in this process and needs both steam and electricity to undergo a transformation that is as circular as possible. By combining the generation of both resources, waste becomes a valuable commodity.
"CallensVyncke was chosen as preferred partner as a result of the holistic yet detailed approach and the project warranties. The partnership allowed us to focus on our core business while resting assured the energy network would be engineered and executed top-notch."
High-efficiency gas turbine leads cogeneration installation
The cogeneration installation comprises of a high-efficiency gas turbine, connected to an HRSG boiler with a varying co-firing system. The steam is being transported by several kilometers of pipes, which was included in the scope of the project too, but it did not end there: in our quest to offer the customer a complete package, we also took on the entire medium voltage system, the full civil construction works – including new foundations – and a renewed high-pressure gas reduction station which feeds the whole factory.
Valorizing sewage waste to biodiesel requires as much green energy as possible; and in this case in the form of steam and electricity. A cogeneration installation with a high-efficiency gas turbine therefore comes to the rescue.