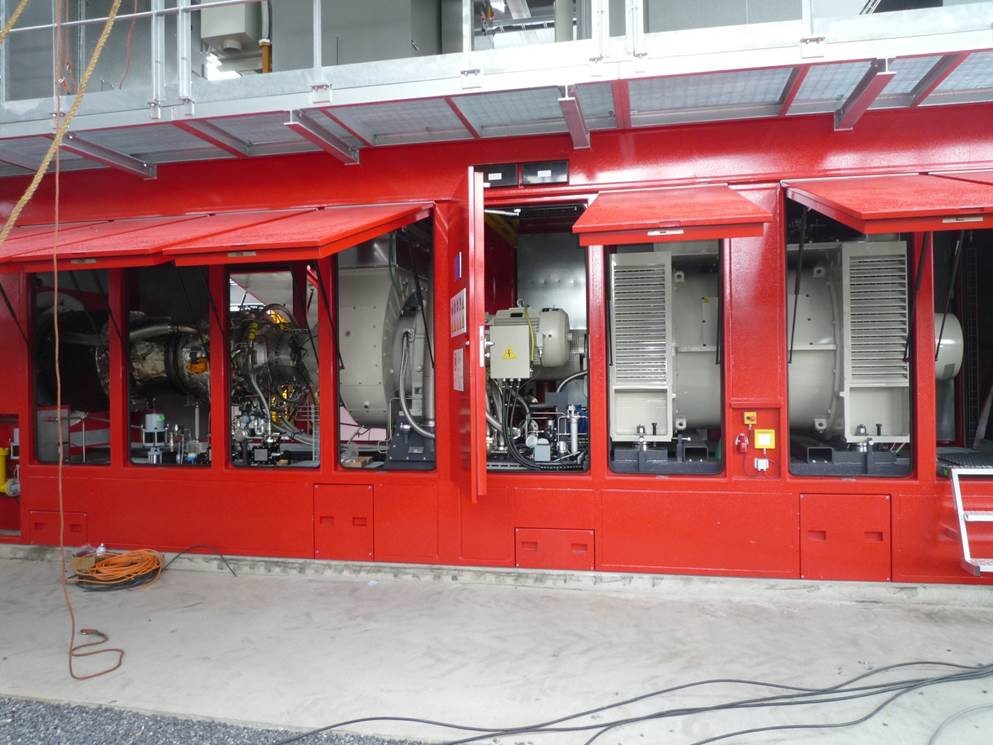 Maximaal gecombineerde warmte en energie voor dag- en nachtproductie
Dankzij en slimme aanpassing bereikte de capaciteit van het WKK-systeem van 5,6 MWe nieuwe hoogtes. De WKK produceert nu 65 ton stoom per uur.
Dit was op zijn beurt mogelijk door de combinatie van een gesofisticeerde naverbrander aan de rookgaszijde met een op-maat-gemaakte economiser. 
Continuïteit en betrouwbaarheid als belangrijkste parameters
Continuïteit en betrouwbaarheid maakten deel uit van de belangrijkste parameters. Daarom ontwikkelden en installeerden we alles volledig inhouse. Callensvyncke nam zelfs de civiele werken en de middenspanningsleidingen op zich. Door deze allesomvattende aanpak merkten we mogelijke uitdagingen en problemen al vroeg op.
This manufacturer of chemicals is a typical CallensVyncke customer because he needs electricity and heat 24/7. For complete reliability of the system, we adopted a comprehensive approach.