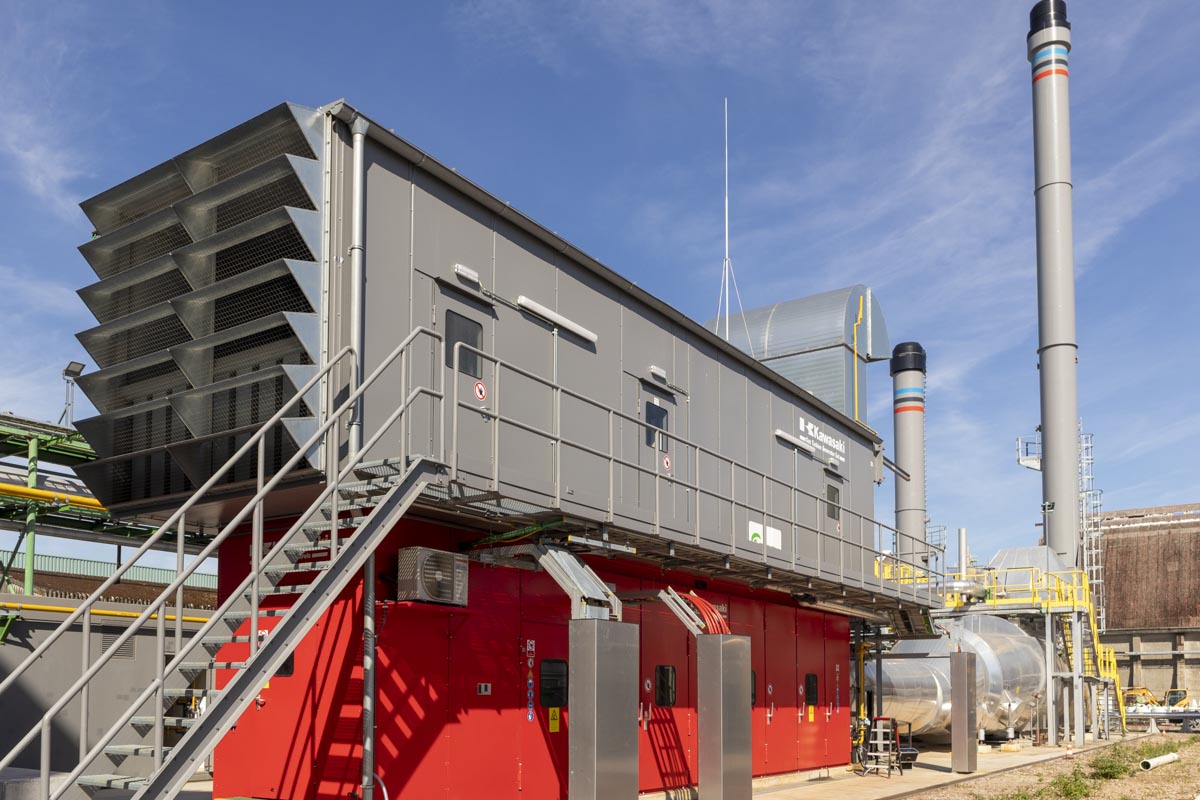 Duurzame energie op productieritme
De energiestromen van de turbine moduleren
Het productieproces moet regelmatig worden schoongemaakt en wordt daarom regelmatig onderbroken.
Dit levert twee aanzienlijke uitdagingen op bij het ontwerp van de warmtekrachtkoppelingsinstallatie: gemakkelijk kunnen schakelen van maximaal vermogen naar nul en een zwaar gemoduleerd stoomverbruik. De oplossing lag in een uitgebreide aanpak waarbij we de alle energiestromen in de fabriek bestudeerden.
WKK-installatie die kan rekenen op een back-up-boiler
We installeerden een WKK-installatie met een back-up-boiler en onderzochten meteen de bestaande boilers in ons masterplan. De installatie rondden we af met een actief boilerbeheersysteem om de winsten van de WKK te maximaliseren en de CO2-uitstoot drastisch te verminderen.
As market leader in the production of phosphate, this company works around the clock. Yet, the company needed a system that still performed efficiently when undergoing regular down times.
Cue enter : the CallensVyncke CHP solutions!