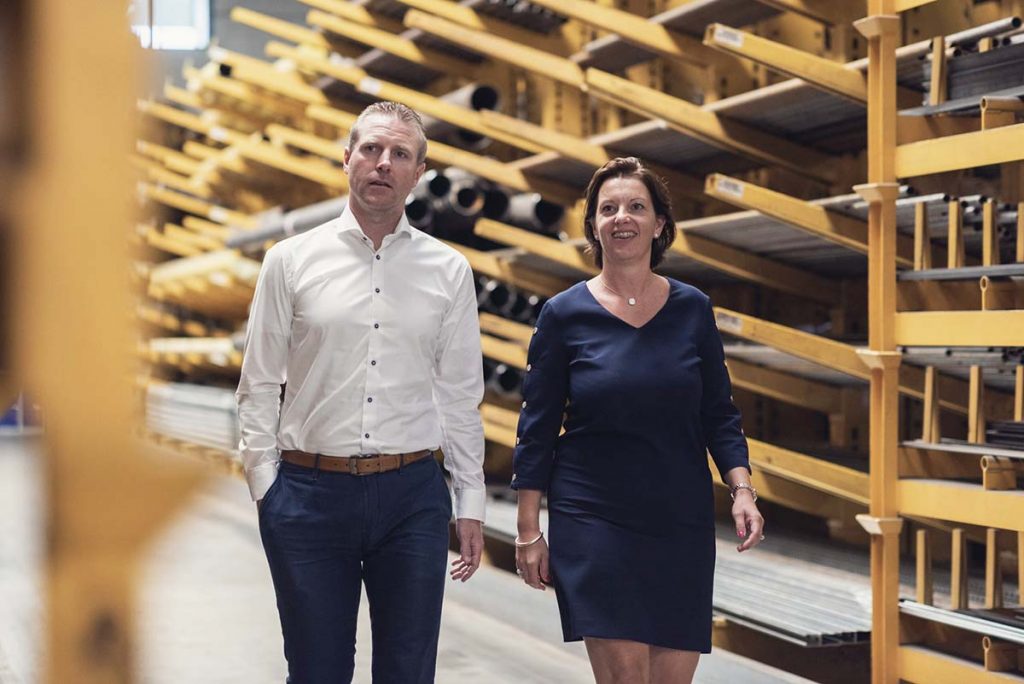 Supplier of top-notch quality in a unique and personal context
Callens is a Belgian family firm founded in 1966. In just over half a century it has grown into a much sought-after heating and air technology partner for the process engineering industry. So far, 7,500 clients in the Benelux and France are relying on its in-house custom-designed thermal systems using steam and thermal oil boilers, energy recovery systems, industrial air technology and/or the associated pipework.
With respect for and gratitude to the first generation, the second generation has taken the helm of the friendly family business. Supplying a quality that is top-notch, on schedule, backed by an energetic service organization that is unique in the industry, is very much part of Callens' DNA and allows the company to provide its customers with what they expect: speed, reliability and certainty.